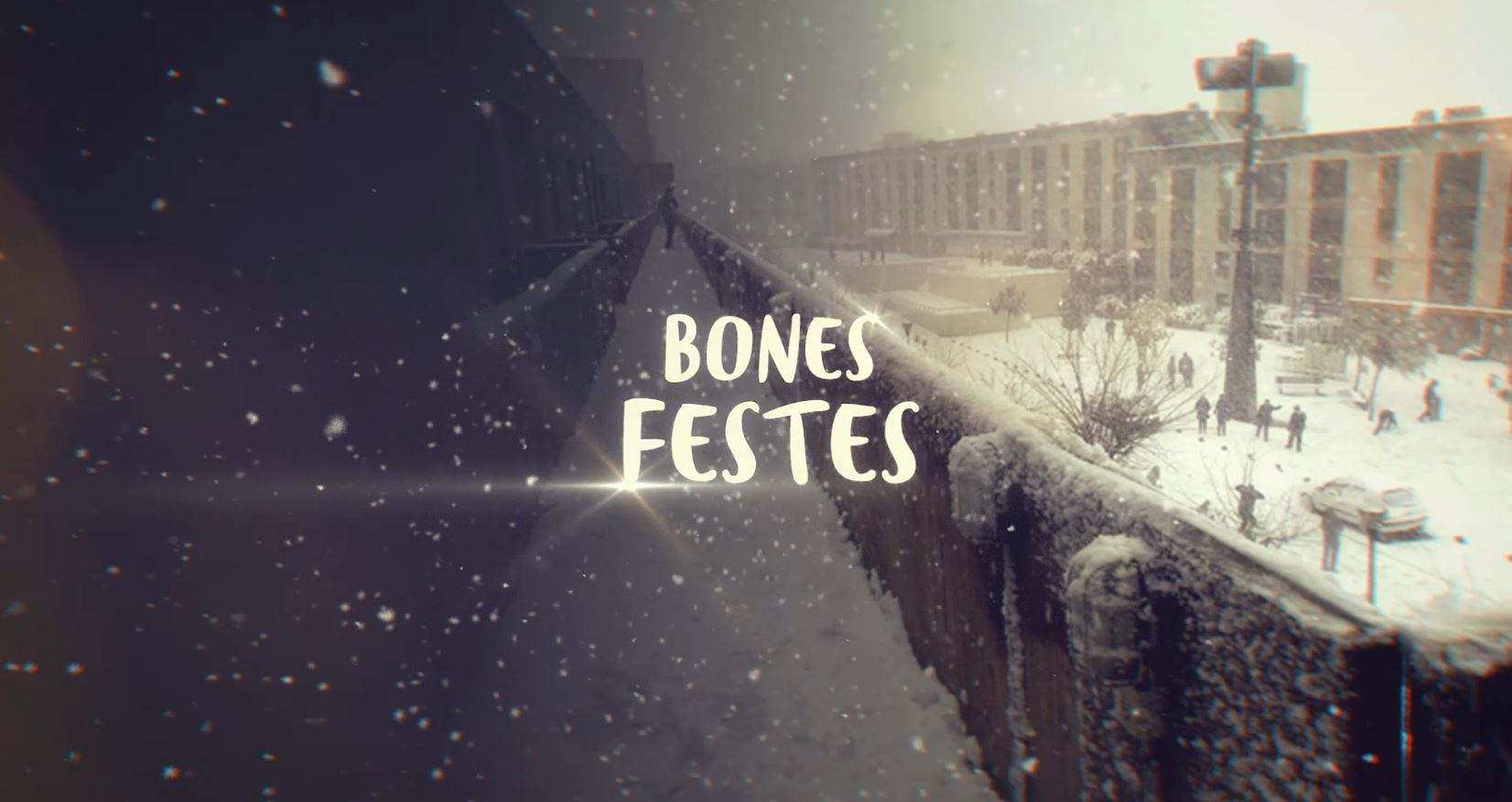 Christmas break in Vila: what to do
I feel it in my fingers, I feel it in my toes… Christmas is all around me! Lit streets, Christmas trees in every corner, and people wandering around looking for the perfect gift.
There is plenty of stuff to do around here during this time of year so you can release your Christmas spirit!
Christmas Markets
Did you know there are many Christmas Markets around Sabadell, Sant Cugat and Terrassa?
And if you feel like going to the city, there's the Santa Llúcia Market, famous around Catalonia, and there are also plenty of other markets all over Barcelona!
Not really into markets? You can also go ice-skating!
Watch the Pastorets show: A Christmas Tale
Els Pastorets are the top 1 Christmas show here in Catalonia, and although they are in Catalan, you show at least go to one, it's extremely funny!
The show is about shepherds and them adventures. If you are interested, there're shows in:
Els Pastorets in Sabadell: https://www.elspastorets.cat/
Els Pastorets in Terrassa: http://entrades.elsocial.cat/
Els Pastorets in Sant Cugat: https://santcugat.cat/activitat/teatre-els-pastorets86
Els Pastorets in Barcelona: https://es.teatrebarcelona.com/espectaculo/la-roda-pastorets-la-gran-aventura?funcio_id=115950
Living Nativity Scene
Yes, that's a thing here… and it's magical! Many villages build up their own nativity scenes, dress up, and the Christmas characters come alive during the show! Most of the Living Nativity Scenes are free!
Do you want to know where can you go? Have a look here!
New Year's Eve in Barcelona
Staying in Vila for New Year's Eve? Well, you're just in the right place, because Barcelona has way too many things to offer during the last night of the year…
The top 1 must-do is to celebrate the "Campanadas" at Montjuic's Magic Fountain while enjoying the fireworks.
"Las Campanadas" is our countdown to the New Year. We gather with family or friends to have a nice dinner, and then, a few minutes before midnight, we prepare 12 grapes and, when the 12 bells ring to announce the near, we eat one grape for each bell stroke.
You can buy prepared New Year's Eve grapes, or you can buy grapes and grab 12, so you can celebrate El Año Nuevo in the Spanish Way!
If you're not too full afterwards and feel like fiesta, you have thousands of options to choose. Check them out!
Magic Kings Parade
On the 5th of January, the Magic Kings, Melchor, Gaspar and Baltasar will come to every single city of Spain to bring presents to the kids!
This is a really important day here in Spain because the Magic Kings are our "Santa Claus". The streets are full of people, happy children and people dancing in this magic parade… It really is worth it to watch!
The one in Barcelona will start at 16h at El Moll de la Fusta (L4 Barceloneta) and finish at Maria Cristina Avenue at 21h.
See the whole route and more information!