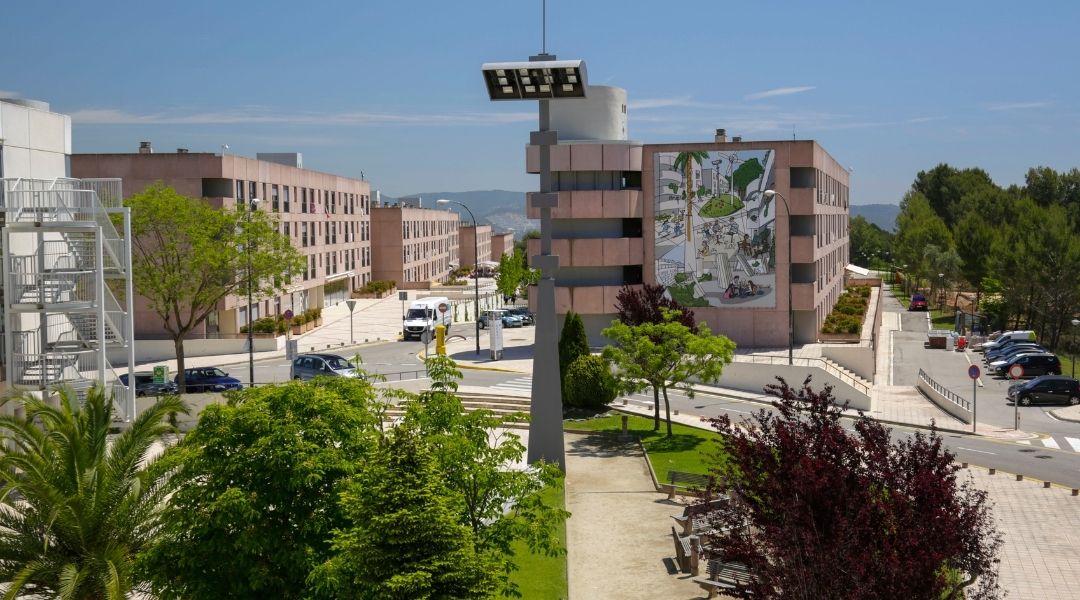 Work notice Av. Can Domenech
We would like to let you know that from 11th to 25th April, some improvement job will be done to recondition the sidewalk and the pedestrian crossings at the bus stops on Avda. Can Domenech de la Vila.
Operators will work from 8 a.m. to 7 p.m.
During this period, the buses that used to stop at Vila Norte (Hotel), will do so on the same sidewalk but a little before.
The Vila Sur stop will be out of service during these days.
Sorry for the inconvenience 🙂