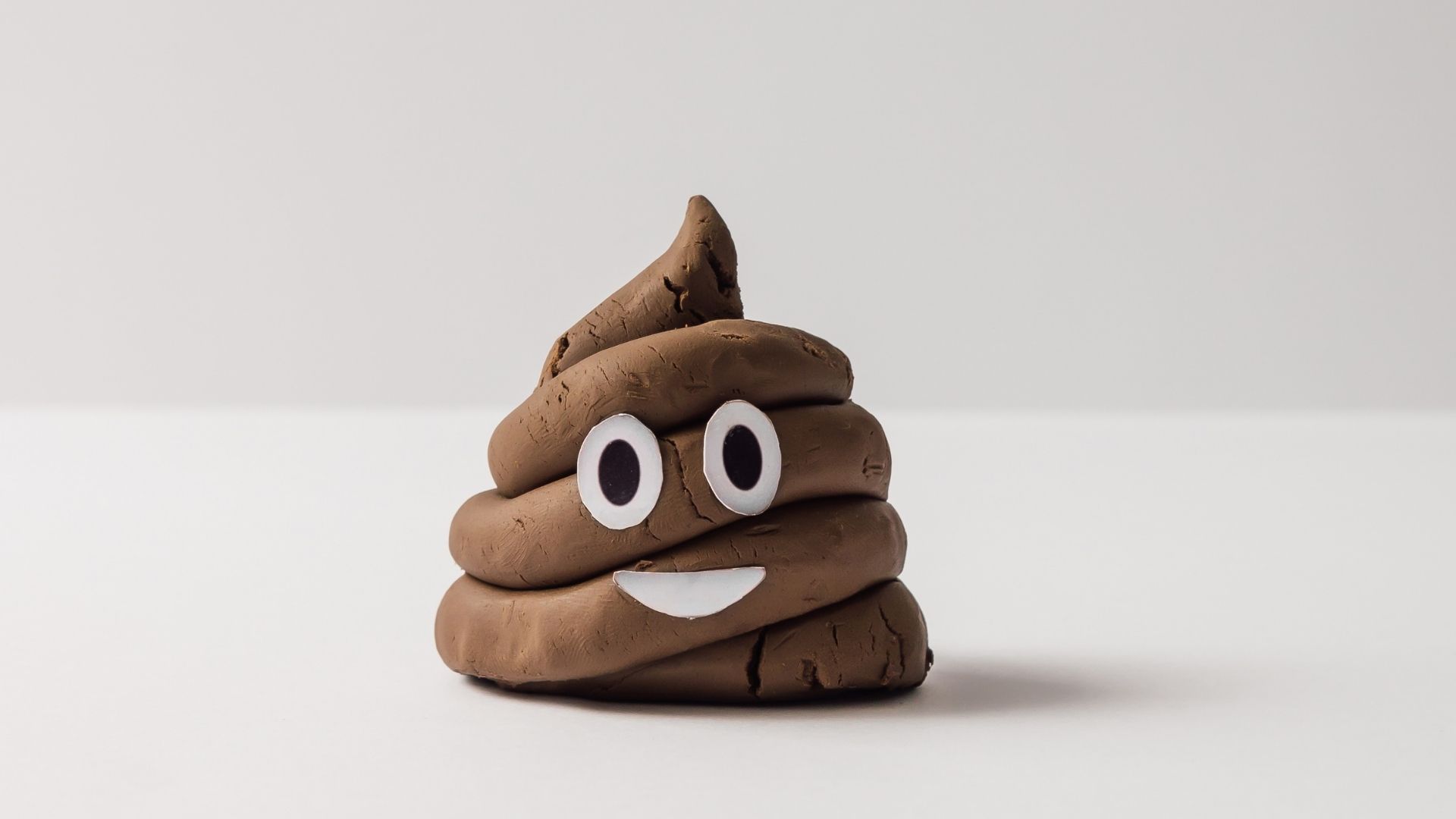 Before leaving Vila: meet our huge trash containers
The semester is coming to an end… soon you'll have to empty your apartment and you might find many stuff that are useless to you. Please, we encourage you to use the recycling containers, let's be eco-friendly!♻️
But in case they end up full: From the 25th of June til the 1st of July you'll find 2 huge trash containers next to building K and the pool. You can use them to throw away your trash, but please try to recycle first.
❤️ If you have stuff that other might find useful, try to give it to someone before it ends up in the trash. Also, you can Google NGO's nearby to see if they can pick up the stuff you don't want but that are in good state.
👕 Also, remember you can leave all the clothing, shoes or bags you don't want in the charity clothing container located behind buildings B-C.
Thank you for keeping Vila green! 💚