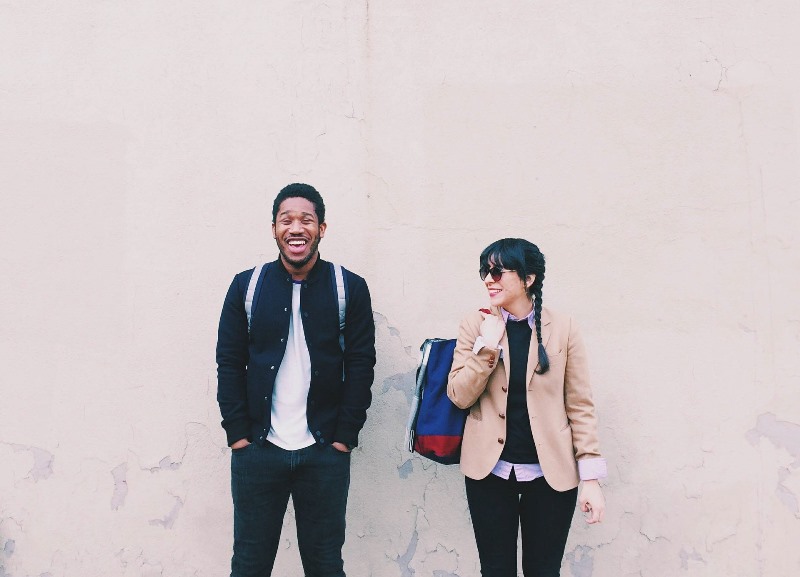 Usefull information for exchange and postgraduated students at the UAB
If it is your first cours in Vila Universitària and you are an ex-change or a postgraduated students, get informed about how to reach Vila and the procedures at your arrival:
One of the main things is how to get Vila?
You will find all the information at the following link in our web site
Once you get Vila you will have to sign your contract, pay a second deposit, then you will be ready to get into your apartment and start meeting people!
Procedure:
Normally during the academic course the reception is opened from Monday to Friday, but September 2nd and 3rd (Saturday and Sunday) will exceptionally be opened from 9am to 6pm.
The regular opening hours from Monday to Friday are from 8am to 8pm, but if you arrive later to sign your contract, you will be able to do it.
Contract signature:
You will need:
Your passport or Id.
Pay a second deposit (if you needed a Visa while reserving you may have already paid it).
A Spanish bank account. We know you haven't one yet, do not worry, you will be able to open one in one of the following banks we have at the UAB Campus:
La Caixa (Caixabank), at the Rectorate Building of the University
Caixa Catalunya (Catalunya Caixa), at the Plaça Cívica.
Banco Santander (Central Hispano), at the Plaça Cívica.
It is better to open your account in one bank inside the Campus, so they know you are resident in Vila Universitaria and showing the accommodation contract (you will receive it by e-mail once you sign it) and your Id you will be able to open it with no extra costs.
It is compulsory to open this account, unless you pay the whole stay at your arrival.
Once you have your contract signed, you need to pick up your key and meet your block representative!
The firsts days of September you will find them outside the reception giving the keys and doing the apartment revisions. After that, you can contact them by Facebook group of your building or just knocking their apartment door.
This only for those living in Vila1, Vila2 representative place is still vacant, so if you want to do this job, just contact us!
Information meetings:
From September 1st to 27th at 6pm the entertainment interns will be doing information meetings about how to move inside and around the campus, and some other information about Vila and activities.
Car Sharing
In Vila Universitaria you will find two Avancar cars, a car sharing company. You will find then in front of the D building.
Find more information here!
About the UAB Campus
Plaça Cívica:
Is the Social center of the university, there you will find optics, book shop, restaurant, the newspaper and periodicals library, and many more! You will also find the Information Point, the International Welcome Point where you will find all the information regarding how to move around the campus.
SAF
At the UAB we know there cannot be a healthy body without a healthy mind, that is why we have a great Gym fully equipped and with many activities.
And being Vila Universitaria resident you have more convenient rates. You can check their web to have all the information!
Here you will find a map so you can start getting used to this great campus!
Now keep enjoying and see you very, very soon!!