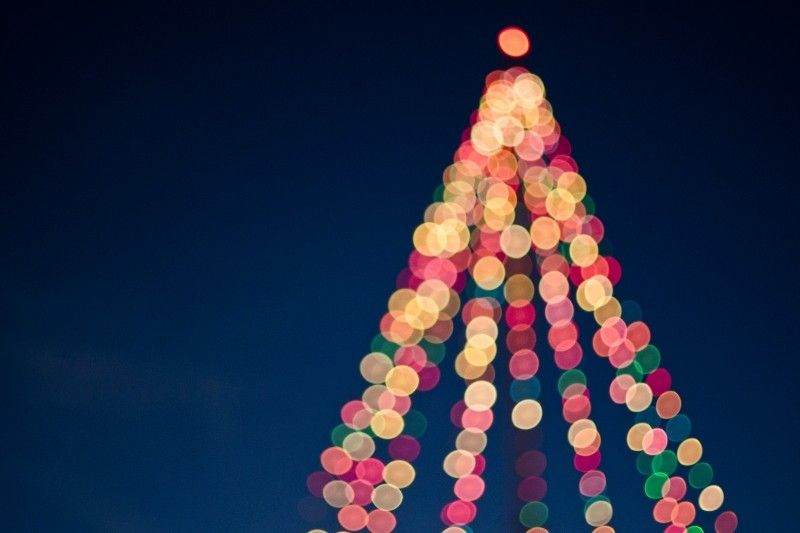 Xmas is coming to Vila!
This year… celebrate Christmas with us!
Here you have the 3 coolest activities of the month:
Christmas' decoration contest (from the 9th till the 16th of December) – eco-friendly edition
Contest conditions:
You have until the 9th of December to sign in for the contest. Message Whiskers on Instagram to let us know you wanna participate.
The contest jury will check the apartments on Monday the 16th, at 9 pm.
You have to use recycled material to decorate your apartment.
The winner will be announced during the Grand Xmas Dinner on Tuesday the 17th at El Cau Restaurant.
The price is an eco-friendly/zero waste basket.
Movie's night Xmas edition
This month… our Tuesday's Movie's night will be Xmas themed. So, grab your mug and come to Sala C to enjoy a free tea while watching a Christmas movie!
Caga Tió and Grand Xmas Dinner
The big day will be on Tuesday the 17th of December, so save the date:
This year, we will celebrate a Catalan tradition called "Caga Tió", which is literally means "Shit, Tió". Let us explain…
During the holiday season, we put this cute Christmas log we call "Tió de Nadal", which is a character in Catalan mythology. He is supposed to bring presents to all the members of the family, so we feed him to make sure during the night of the 24th of December he "shits" a lot of presents. So, the 24th at night, the family gathers around it and the children leave the room and go to "pray to have a lot of presents" (although the praying tradition has been quite left behind). While the children are gone, the adults sneak the presents under or next to the Tío and cover them with a blanket. After that, we hit the Tió with sticks to make him shit.
And… surprise! He ends up pooping lots of presents for everyone!
Sounds crazy? Oh… and you haven't seen that yet!
On Tuesday the 17th of December, com the Frankfurt at 6 pm because we'll be there making the Tió shit a lot.
And at 9 pm, after the Tió… we'll go to El Cau to dinner at the Grand Xmas Dinner!
If you want to join us for dinner, you can buy your tickets from the 9th until the 16th at El Cau.