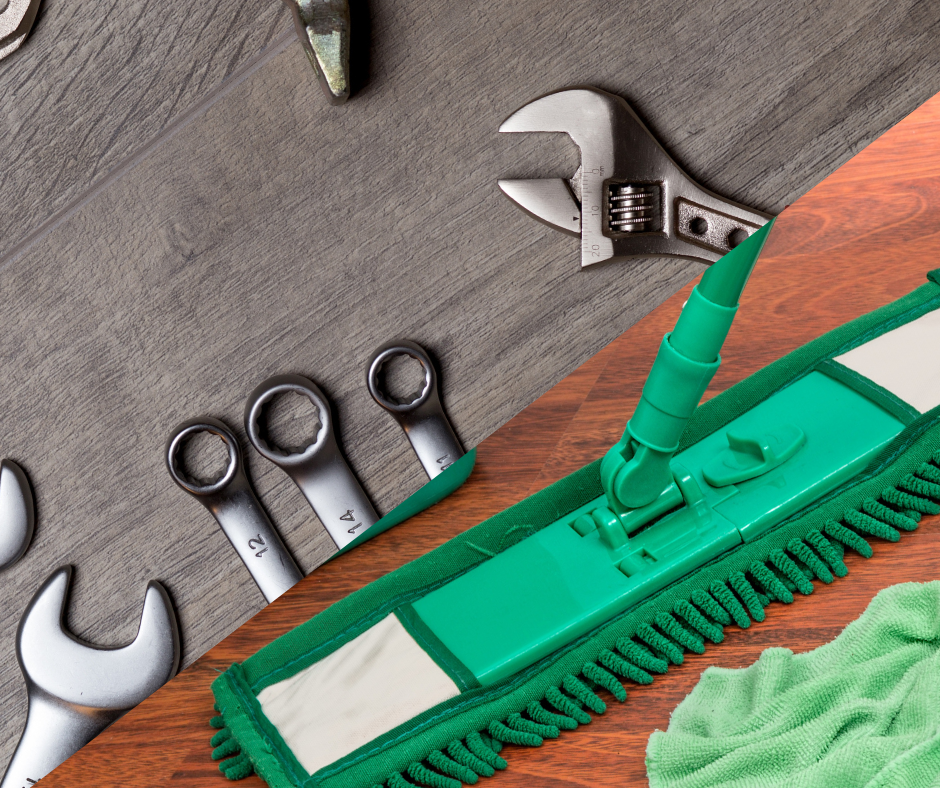 Maintenance and Cleaning
Hey guys! 
We hope you are doing great!
We just wanted to inform you that our Maintenance team continues to work 24 hours a day to solve urgent incidents. You can do a report through VilApp or vila@vilauniversitaria.com.
Due to the situation, there are only 2 operators (one in the morning, and one in the afternoon). Please, be patient if we take a little while to come to your apartment.
On the other hand, we want to let you know that in Vila we have cleaning protocols to disinfect the communal areas (handrails, lift buttons, the door handles).
So, don't worry! 🙂