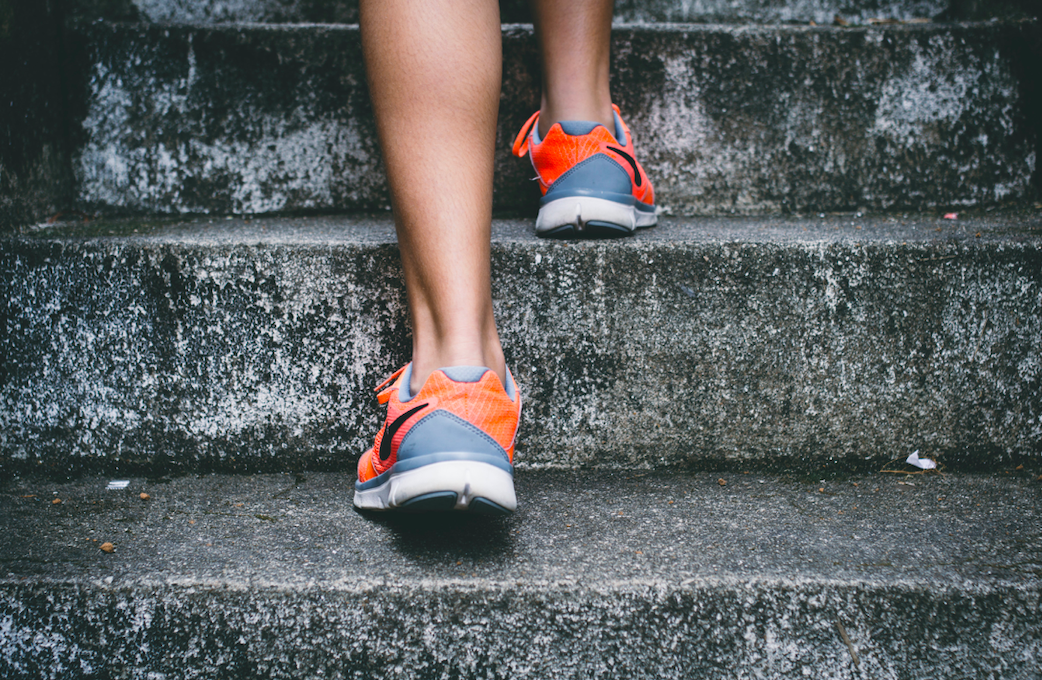 #LaVilaPerLaCursaSolidaria
Vila's people!
Are you in a charity-mood? Today is your day then!
La Cursa de la UAB of La Marató de TV3 (an organisation that raises money for different illnesses, this year to covid investigation) is on fire!
In Vila, we created a challenge: to run/walk 500 km among all the people living in Vila! Are you in?
Download the app AmicsUAB, donate whatever you like (minimum 1€) and start running / walking. You can do it from anywhere, you don't need to run around Vila.
So far, UAB has recollected more than 4.270 €!
If you're motivated and want to help us arrive to 500 km, make a story on IG and tag @vila_universitaria with the hashtag #lavilaperlacursasolidaria so we can share it to motivate other students!
WE CAN DO THIS!