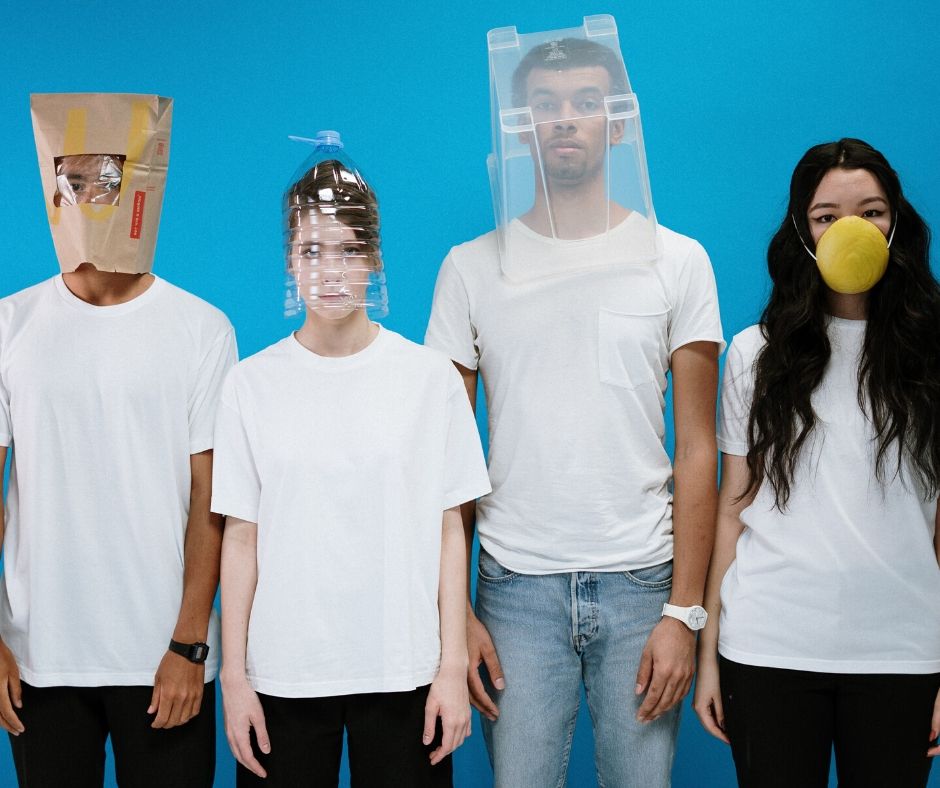 How to empty your apartment
If  you're not in Vila now, but you're planning on coming to empty your apartment and get your stuff, you must follow the recommendations of the health authorities to prevent the risk of contagion of the SARS-CoV-2 Coronavirus, especially with regard to hygiene, protection and interpersonal distance.
We also ask you to consider the following recommendations:
1. Agree with your roommates on the day and time you will go to pick up your belongings to avoid overlap.
2. If you have roommates living in the flat:
– confirm that they do not present any symptoms that could be associated with Covid-19 (cough, fever, difficulty in breathing, etc.), that they are not waiting for the result of the test, that they are not part of a group vulnerable to the disease,
– to inform you of any other risks that might affect them,
– that you avoid meeting inside the apartment,
– to remember the need to keep the apartment in a proper state of cleanliness and sufficient ventilation,
– to leave, whenever possible, the interior doors open so that you have to touch them as little as possible.
3. Avoid using the lifts and, if necessary, do not share it with anyone else.
Remember to review the general condition of the apartment according to the information in the entry inventory to avoid charges for damage, cleaning or removal of items when we do the end of course reviews.
If you want to hire a cleaning service, you will find the information on our website.
If you have books on loan, the Library Service will help you to return them in the container provided at the reception desk in Vila Universitària.
We thank you for your collaboration, and we are at your disposal by phone at 93 581 70 04 or by e-mail at vila@vilauniversitaria.com to deal with any doubts or questions you may have.
We hope you and your family are well!
See you soon!