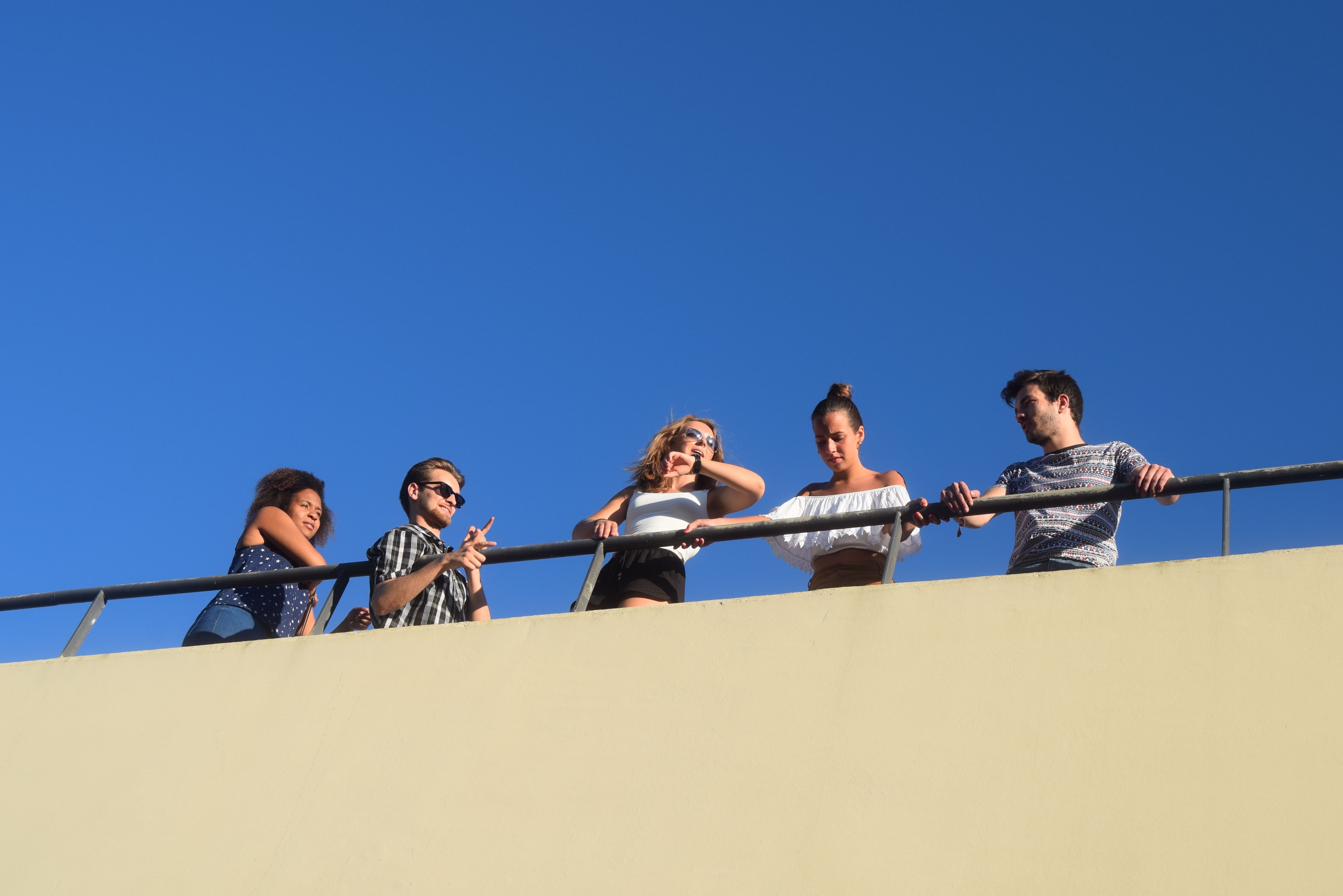 I extended my contract but I want to cancel it. What do I do?
Changed your plans? Life is unpredictable!
If you have extender your contract to stay in Vila next semester, either in the same apartment or in another one, and you decide to cancel your contract, you have to know that:
You have until July 25th to send us an e-mail to Oscar.Jimenez@uab.cat to let us know you want to cancel your contract. In this case, no penalty will be applied and the deposit will be returned to you.
From the 25th of July onwards, you can cancel your contract as well, however, the deposit won't be refunded.
If you decide you do not want to live in Vila next year, but you do not let us know, for us it means you're staying in Vila… so you'll be charged for the month of September. Guys, we are not fortune-tellers!
So, now you are warned! 🙂