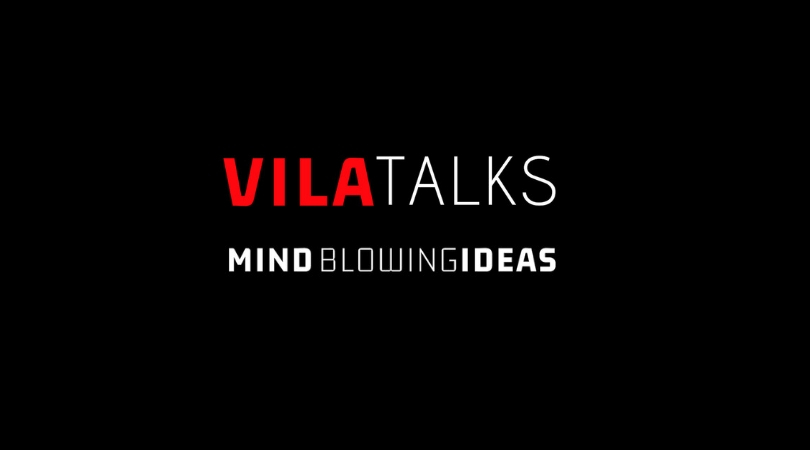 Vila Talks
Inspired by TedxTalks… We want to start something cool and interesting: VilaTalks!
It's a 30min – 1h talk about an interesting topic. The speakers are professionals on the topic they're talking about, so you can ask questions or give your opinion. It's all about sharing! We assure you… these talks will blow your mind!
The First VilaTalk will be held on Sala C, on Wednesday the 16th of January at 7 pm.
The speaker, the psychologist Diego Medina, will talk about stress during exam period… So you might need to come!
⏰ Wednesday the 16th of January at 7 pm
📍 Sala C, C block ground-floor
🇪🇸 Conference in Spanish