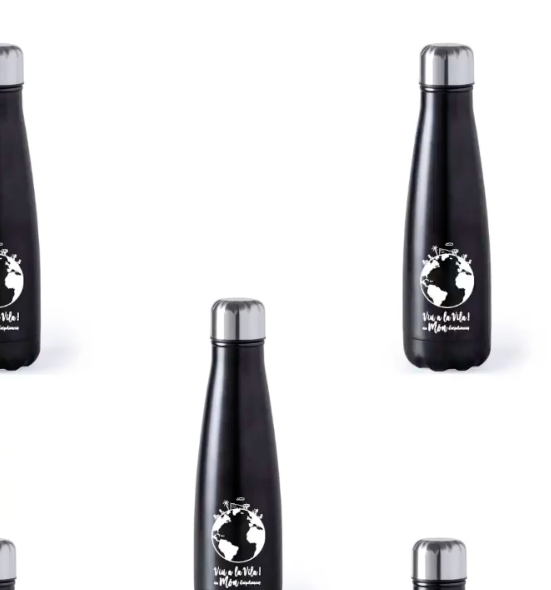 Renovation freebie
Hello there!
Did you live in Vila last year and decided to stay a bit longer?
Then, this bottle is for you! 
In Vila, we always try to reduce the use of plastic, so this bottle is perfect!
Tap water it safe to drink, so you can start filling up your bottle and stop plastic waste! 
You can pick it up from Monday to Friday from 8 am until 9 pm at the front desk.
If you want to buy the bottle, you can do so from November onwards. The price is 8 €!