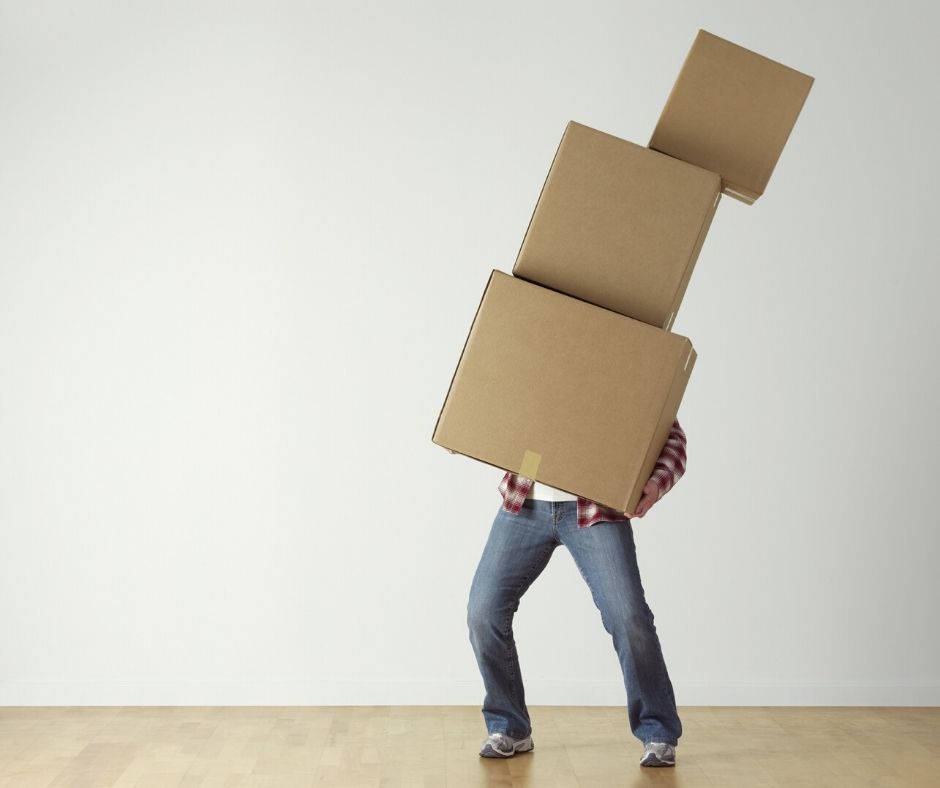 Storage rooms 2020
Hello everyone!
As every year, during the summer you will be able to use the Building E storage room (in front of the beach-voley field) to leave your stuff until September.
It will be open from Monday to Sunday from June 22nd to 30th, from 10am to 1pm and from 4pm to 7pm.
As this year the situation is a bit different, it is essential that you read the following regulations carefully:
– It is mandatory that you wear a mask and gloves.
– You will have to respect the safety distance of 2 meters in case there is more than one person in the storage room.
– To be able to use the storage room, it is necessary that you live in the Vila the next course 20-21. Otherwise, will be charged 75 euros.
– You can leave a maximum of 5 boxes that have to be correctly closed and have your full name + contact phone number + apartment where you have lived this course. It is important that when you come to drop off the boxes, all this is already done to make the process faster. If the boxes don't have your information on them.
– No appliances, furniture or bicycles can be stored.
– When you come, you will have to sign a paper with which you will authorize us to charge you 3 euros to your bank account. This paper is vital for picking up your stuff in September, so take a photo of it when you receive it to avoid losing it.
– PICK UP: for exceptional reasons, you will have to come in September to pick up your things, even if you start the course in October. When you come, you will have to show us your contract with Vila to be able to pick up your boxes (it can be with the mobile phone itself). If you do not have a contract with Vila or you have cancelled your contract, or you will be charged 75 €.
And this is all… We have to adapt to the new circumstances and your understanding is important! Thank you for your collaboration!