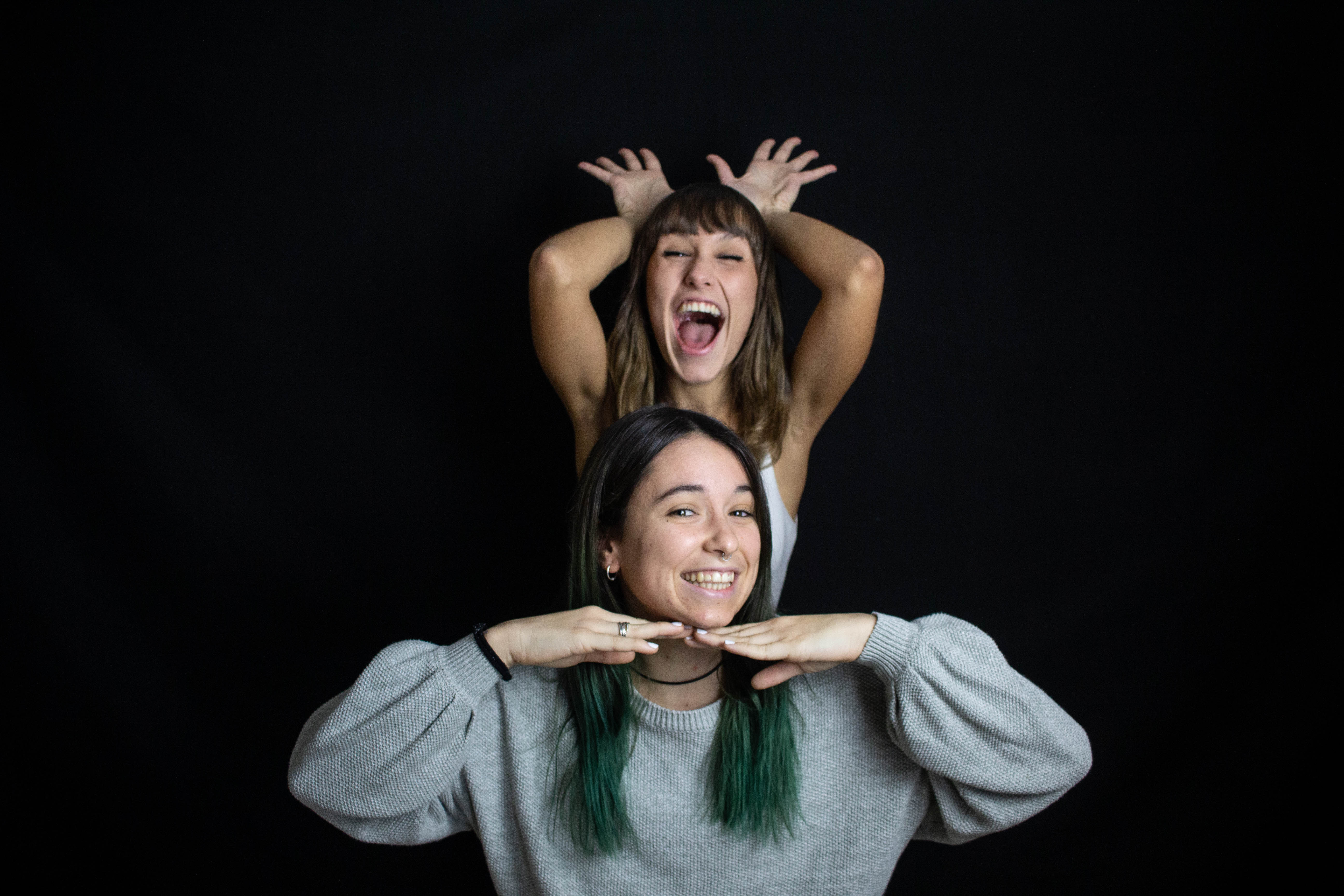 Whiskers: have you met the team?
If you've been living in Vila for a while, you have surely heard about the team of block representative's and the different programs we have.
But just in case… we'll quickly explain it to you!
Each block of apartments has a block representative, who is kind of a mentor.
This figure has the role of welcoming new students, helping you in everything you need (whether it is Vila, UAB or life-crisis) and, to sum up, support you during your stay here in Vila.
On the other hand, we also have 3 different programs:
Gat Moix + Environment: Juanjo, in charge of the program, is a graduate in veterinary medicine and is in charge of keeping the cats of Vila very controlled, healthy and chubby. Besides, he is an environmental freak, his motto is "I think, then I recycle".
Vila TV: Leire and the Iris are the 2 creative minds behind the camera. They are in charge of our YouTube's channel VilaTV UAB. They also take cool-ass photos, so we all can look cool even if we're not.
Student Mentor + Vila 2: Pedro Pablo flew here from Colombia over 4 years ago, and had to survive all the paperwork and procedures. He should have a master's degree in bureaucracy. His role is to help new students, whether they come from another country or not. He is also the block representative of Vila 2.
IT dudes: Max and Jony are 2 computer engineering students who are able to work miracles with devices that have an internet connection. They are the Vila's Wi-Fi keepers.
You can find out more information here, and if you want to contact them, do it through @whiskers_vilauab