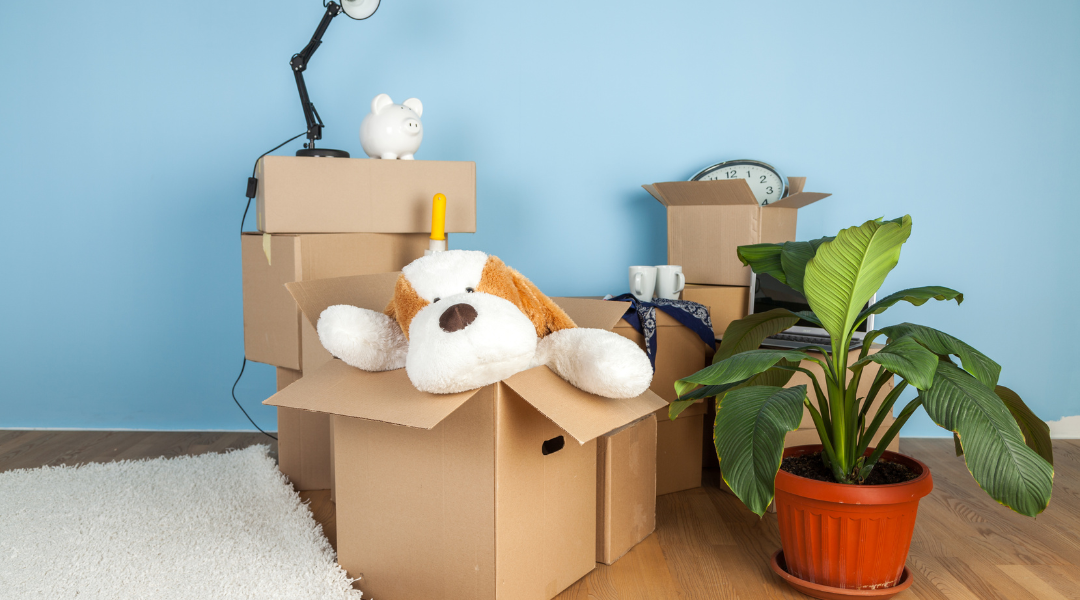 Storage room: leave your stuff in Vila during the summer!
If you have renewed your contract for the next year and want to leave your stuff in Vila, you can use the left-luggage service. Below we tell you how it works 😉
Remember that your contract ends on 30th June at 12 noon. It means that you will have to empty your apartment before 12 noon on that day, since the key will no longer work. You can leave your things in the storage room.
THE STORAGE ROOM
The schedule is from Monday to Sunday from 20th to 30th June from 2:00 p.m. to 8:00 p.m. EXCEPT on the 24th (San Juan), it will be closed.
The storage room will be located in the E building, in front of the volley pitch. The security staff will be in charge of managing it.
If you want to use this service, it is essential that you read the rules carefully:
You must live in the Vila next academic year 22-23. If you use the service and cancel the contract, you will be charged €75 when you come to pick up your stuff.
You will have to come to the offices and pay €3 (in cash or card) and we will give you a receipt. You will have to show it to leave your stuff in the storage room. In September, you will also have to show this receipt to pick up your boxes; so take a photo when they give it to you to avoid losing it.
You can leave a maximum of 5 boxes that must be properly closed. They must have your full name written + contact telephone number + apartment where you lived this course. It is important that when you come to drop off the boxes, all this is already done to speed up the process. If the boxes are not well marked, you will not be able to leave them.
Appliances, furniture or bicycles cannot be left.
PICK UP: you will have to come in September (before the 30th) to collect your things. When you come, you will have to show us your contract with Vila to be able to collect your boxes (you can show us a picture of the receipt).