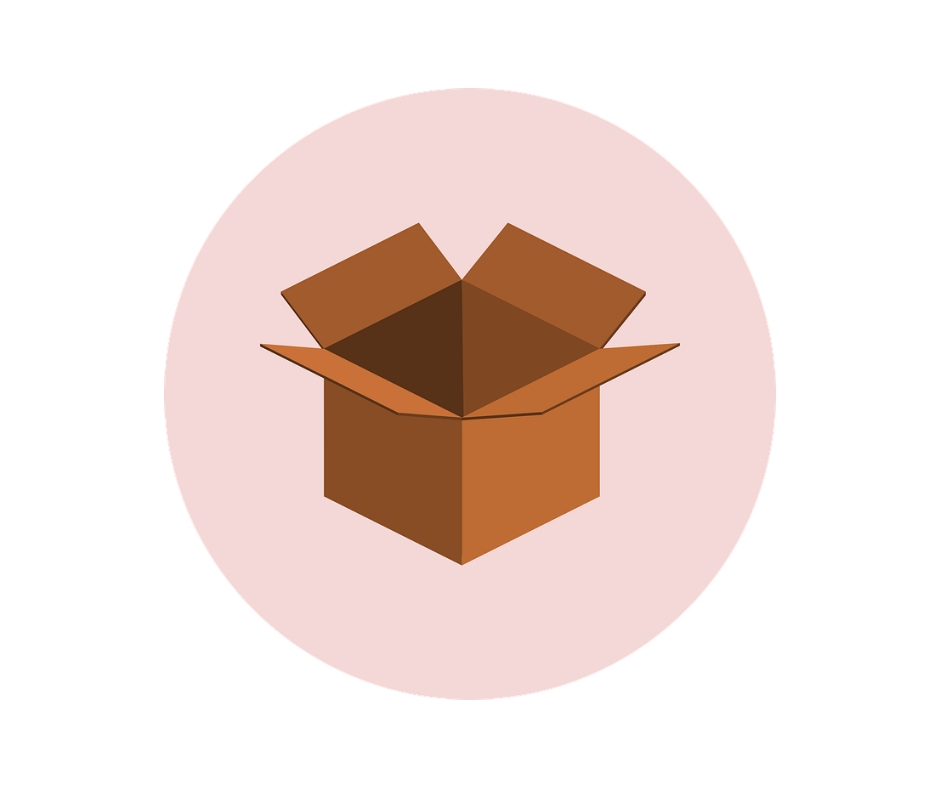 Storage room
The storage room is meant for you to leave your stuff while you're away during the summer.
Read here the rules of use of the storage room
HOW DOES IT WORK?
You have to live in Vila during the next year 2019-2020.
You have to pay 3€ at the reception and we'll give you a RECEIPT. Makes sure it doesn't get lost because you'll need to bring it with you to leave your stuff in the storage room.
You can store up to 5 boxes.
At first, we'll open the storage room D (D block ground floor, behind the Building). When this one gets full, we'll open the storage room E (E bloc groundfloor, in front of the beach-volley camp).
OPENING HOURS
From the 11th to the 28th of June
Monday to Friday:
From 10 am to 12 pm, and from 6.30 pm to 8.30 pm.
Weekends and Monday the 24th of June, closed.
Where: Storage room D
Saturday 29th and Sunday 30th of June:
From 10 am to 2 pm, and from 3 pm to 7 pm.
From the 1st to the 14th of July:
Come to the reception to let us know if you need us to open the storage room. Monday to Friday:
From 11 am to 12 pm, and from 5 pm to 8 pm.
We will open the Storage room D, or the Storage room E depending on if D is full or not yet. We'll let you know.
Are you leaving before?
If you are leaving Vila before and you need to leave your boxes, come to the reception during the afternoon and let us know.
CHARITY DONATION
At the storage room, you can donate stuff that is in good condition but that you can't take home. We'll give it to charity organisations!
Read more information here: What can I donate?