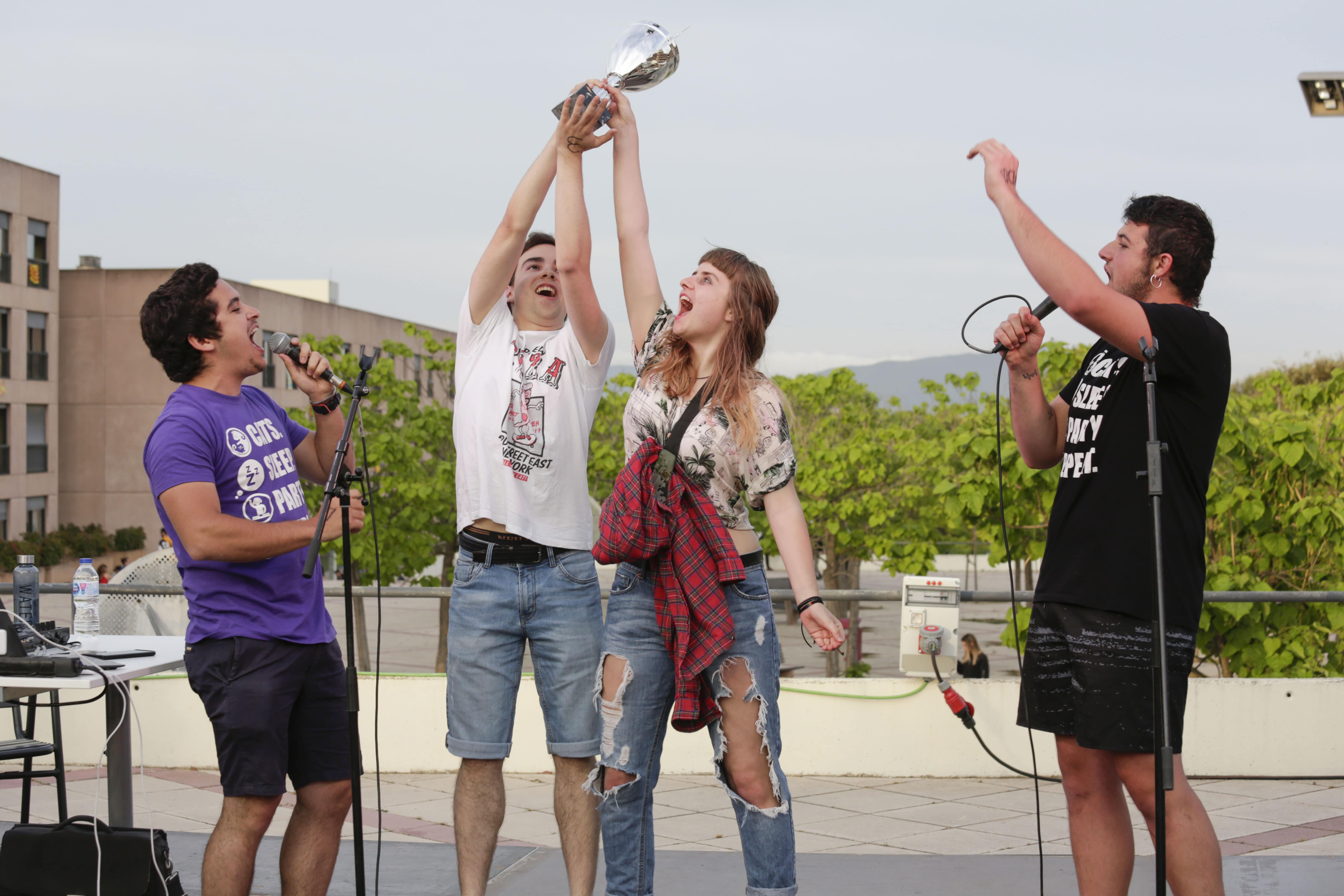 October's activities
Here we have October's activities!
There are some activities you may know, and also new ones…
Trivia: at Sala C (building C ground floor).
2 teams 1 cup: follow us on @whiskers_vilauab to keep up with the activity.
VilArt: live performances at Frankfurt. Do you want to sing, dance, play an instrument, or show us a hidden talent? Let us know: @whiskers_vilauab
Vila Read: every Thursday at the Bookcrossing room in Sala C.
#VilaTalks: Once per month, in Sala C. This one will be about a healthy lifestyle!
International Weekend in Vila 2: Do you live in Vila 2? Come to the Sala Oval (5th floor) to get to know, feel, and taste Peru!
Board Games and FIFA: weekend activities.
Second-hand charity market: All the benefits will be donated to our Gat Moix Project, to take care of Vila's cats.
Halloween/Castanyada: keep an eye on social media… we'll give you more information soon. Check last year's Haunted house here!