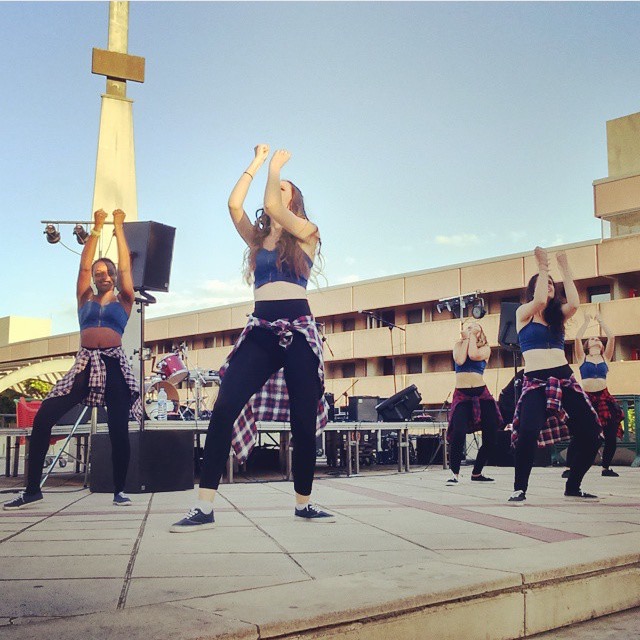 Gat Party
Next month ww will clebrate the academic course clausure with the already mithic Festa del Gat.
Besides,  this year is the beginning of the celebrations of our 25th aniversary so, out of the concerts and the sport events, we have many other things prepared you cannot miss.
So, mark May 18th on your agenda and enjoy your Major Party!